The High Desert land of
New Mexico
is known for many things. Among them:
The Albuquerque Hot Air Balloon Fiesta,
and of course, this time of year the world famous
Hatch Chili Pepper Festival
, and who can forget
AREA 51/Roswell and ALIENS.
But beyond that, it's known for gorgeous vistas, majestic mountains, sun-scorched deserts, ancient Indian architecture, and more blue sky than anywhere else.
Glorious "painted desert" Mountains
Secluded, arrid, yet strangely beautiful high desert
The Southern Rocky Mountains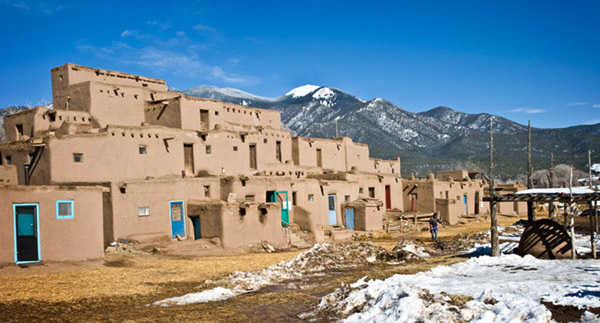 Ancient Pueblo Indian Community Dwellings
It's my favorite place in America right now, and my human plans to retire there as soon as possible. But for now, I bought some beautiful land and built a #NipClub just in time for this years harvest of Hatch Chili Peppers. Come be enchanted at #NipClub this week! Perhaps you want to come dressed as in Indian, or an Alien, or riding in a Hot Air Balloon, or Flying in a Spaceship? If you need help, please contact @RealFakeGator and his crew at #NipClub Outfitters with your request. Note: please welcome @MizzBassie to the graphics team!!! And, as usual, your own natural fur, fins, feathers, or skin are always in style at #NipClub too.